About
******We are mindful of the current uncertainty due to COVID-19 and our primary concern is for the health and welfare of our community. The tour is moving forward with the scheduled October dates, but please keep in mind that these are uncertain times so we will provide any updates on our website and social media platforms*******
The Studio ARTour is a co-operative venture among a group of artists in the areas around Farmington, Northfield, Nerstrand and Faribault. We open our studios to the public on the second weekend in October (in 2020: Oct 9, 10 & 11) and invite you to come out and see where and how we work!
In 2020, we will celebrate the 16th year of putting on the tour! In 2019 the ARTour featured 18 studios and 45 artists; most studios have several artists working in different media. The artists are glad to answer questions and provide information about the art, and some studios will have demonstrations.
The range of work is amazing; weaving to welding, glass to gemstones, clay to carving – and paper in between. Whether you are a long-time collector, or are just looking for something unique, the studio tour is a perfect way to shop for fine art, and best of all the tour is free!

Interested in participating in the 2020 Studio ARTour as a studio (or guest artist)? Applications for the 2020 are open! Please click on the button below to be directed to the application (processed through Artcall.org):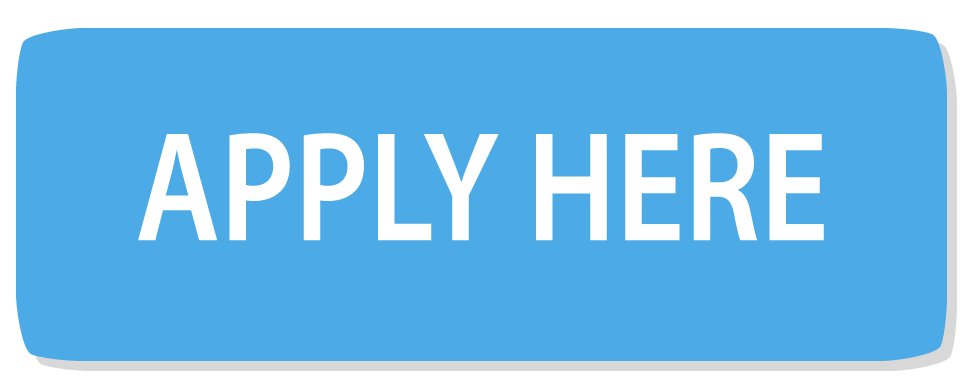 Please note there is a registration deadline of June 15, 2020. All items must be submitted and fees received by June 15, 2020; applications will not be accepted after this date.
Questions about the tour or applying, please send us an email: studioartour@gmail.com.
After submitting your application through Artcall.org, please process your payment below (1. select the correct fee in the drop-down menu then 2. click on the yellow "Add to Cart" button):
$60.00, Participate in 2020 as an open studio. Although the ARTour will be advertising online, you will be responsible for promoting the ARTour to your own contacts.

$15.00, You plan to participate in 2021, and want to keep your presence on the ARTour site in 2020. You would be listed on the ARTour website as postponing in-studio participation until 2021 with links to your website, social media, etc.
Press
Feel free to write about us! Materials to download below:
Studio ARTour Media Release (1)
On the Web
www.studioartour.com
facebook.com/studioartour/
Check out the FAQs, but if we didn't answer your question feel free to email us at studioartour@gmail.com
Studio Tour FAQs
Is there any charge for the tour?
No. The tour is free and open to the public. No reservations required for this self-guided art tour.
Are the studios handicapped accessible?
Most of them are. A few have stairs.
Can I bring my kids?
Yes you can. Kids enjoy seeing demonstrations and all of the different artwork. Remember that studios are work spaces, so remind the kids to ask before they touch.
Is there artwork for sale?
Yes indeed! It's a good chance to do some holiday shopping.
Can I do the whole tour in one day?
Well, that would be optimistic. It would make more sense to do part on Saturday and the rest on Sunday, or check out the studios on the website and pick your favorites.
How can I join the tour?
You can apply as a studio, or be a guest in another studio if your work space isn't suitable for the public. Applications for the 2020 Studio ARTour are OPEN! Please visit this site to apply: https://2020southcentralmnstudioartour.artcall.org/
What if I have additional questions?
Please email the ARTour organizers at studioartour@gmail.com