Studio ArTour Artist Profile: Fred Somers
The eighth annual Studio ArTour is coming up in Cannon Falls, Northfield and Faribault in just 10 days. I want to share about some of the fabulous artists you can meet October 20 and 21 (Saturday and Sunday) from 10 a.m. to 6 p.m. as the 10-day countdown begins.
Pastel Painter Fred Somers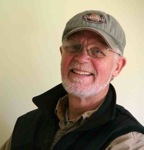 Fred Somers is a force in the world of pastel painting—not just here in flatland—but nationwide. He was the first place winner in the Landscape Division of the American Artists' Magazine Best Art of 2011, published in their January 2011 issue. Just last month he received the Bronze Award at the International Association of Pastel Societies' (IAPS) 10th Exhibition in Brea, California.  That award qualified him as the second person in the organization to be honored as Eminent Pastellist.
Count yourself lucky to be able to meet him in his own studio. Fred shows and teaches next year in far reaching places including New York and Atlanta. Unlike watercolor enthusiasts out there, though, you will be able to see where his inspiration comes from.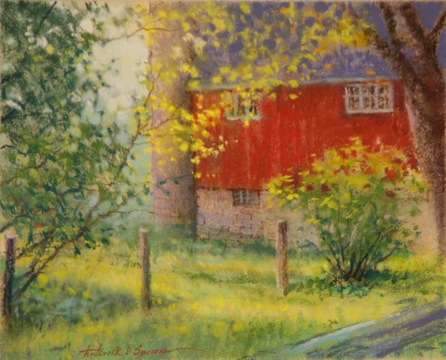 Documentary on Fred Somers Coming Soon
In November, Fred is anticipating the premier of videographer Paul Krause's documentary about his painting that is now installed at the Carondelet Villages in St. Paul on the St. Catherine University campus. Visitors to Fred's studio last year at the Studio ArTour saw Somers' unfinished painting for Carondelet Villages.  Details of the painting and all of Fred's work are posted at: www.fredericksomers.com.
Find out about all the Studio ArTour artists by visiting www.StudioArTour.com—and be a tourist October 20 and 21!