Marsha Kolstad Morrill Kitchel
Marsha Kolstad Morrill Kitchel
MKMK Studios
304 Washington Street, #4, Northfield, MN 55057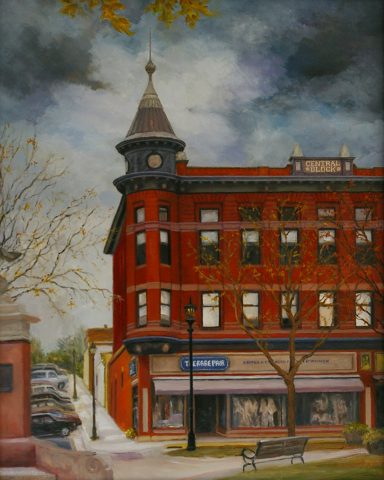 612-245-2339
I'm a painter of landscapes and portraits and still life. Anything, really. I love driving down unfamiliar rural roads and coming upon a sight I just know I have to paint. If I'm on a plein air expedition, with all my portable gear and paints along, I will start right there to get a good likeness or nearly completed painting. I also take many photographs to assist my memory while finishing the painting in my studio.
My main medium is oil paint applied by brush and palette knife on canvas or board. Pastels come out of the box sometimes, too.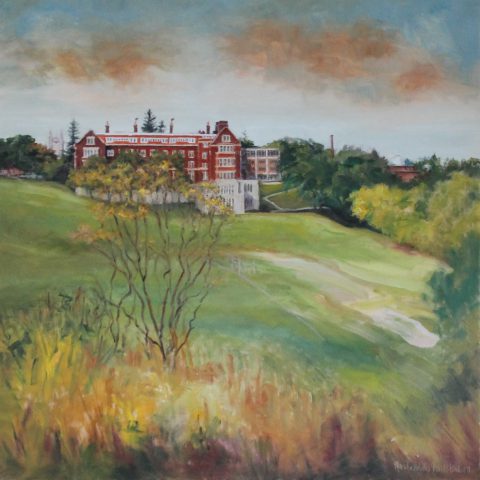 One fun fact:
Four of my paintings were used on the sets of the movie made here in Northfield this past January. At that time, the movie's title was to be "The Last Love Letter," but I think that might have changed. I know the hope of the director is to have a Northfield viewing of the movie this summer or fall, before its main release. So if you see the movie, look for them hanging on the walls! (I've attached their images below.) Three of them will be for sale in my studio during ArTour, and one painting is in a Northfielder's private collection.
There will be over 24 paintings for sale throughout my studio and apartment, on October 15 and 16. I will also be previewing one large portrait marked for future exhibition.
Four rooms full of landscapes, portraits and still lifes, plus coffee and goodies in the kitchen. I hope to see you here!
Marsha
P.S. You will find me between the Library and the Grand!