Sue Pariseau, potter, talks about function and beauty
I'm a maker of functional stoneware pottery – plates, bowls, bakers, serving dishes and an incredible number of mugs.  I get a great deal of satisfaction when I see my pieces in use on someone's table and my favorite is when I hear someone say one of my mugs is their "go-to" mug for their morning coffee.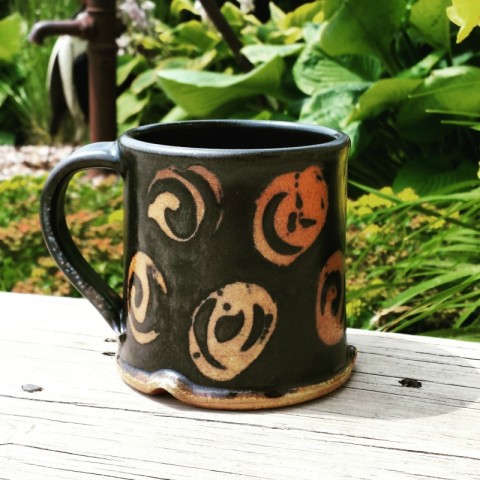 Yet at nearly every sale, at least one customer while carefully cradling a piece that caught their eye will tell me they'd be too afraid to actually use such a beautiful piece of pottery every day for fear of damaging or breaking it.  Since the origin of pottery is function, it's hard to know the source of some people's fear to use it as an everyday dish. Maybe I can help move some people past that fear with a different perspective.
When someone buys a piece of my pottery I hope they do so because they enjoy its look, its feel or maybe as a celebration and remembrance of the day they bought it.  All are excellent reasons for adding to their collection.  If however, that piece is used, at dinner or for the morning cup of coffee the owner of the piece can re-live the reason they bought it in the first place.   That won't happen if the piece is tucked away on a shelf or sitting in a display case collecting dust.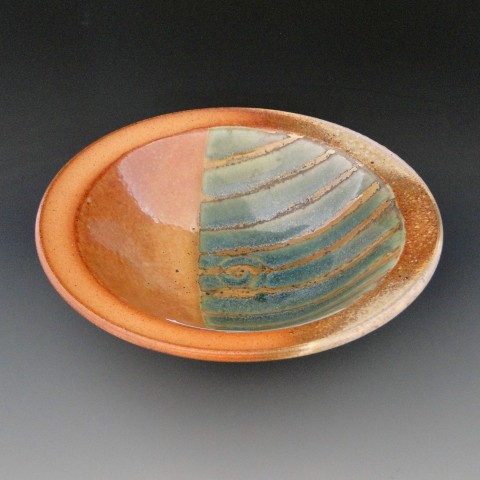 Maybe some people have never experienced the joy of using a handmade piece of pottery, a piece that they have selected for a very personal reason, a piece that they had a chance to talk to the artist about, a piece they can use forever, that could be and I'd like very much to change that one person at a time.