New Artists Join the ArTour!
The tour is back!
 Hey ArTour fans, planning has been underway to bring you another wonderful ArTour this fall.
We hope you are making plans to go back and see your favorite artists but also see who's new!
Here are our New artists:
Toni Easterson- textiles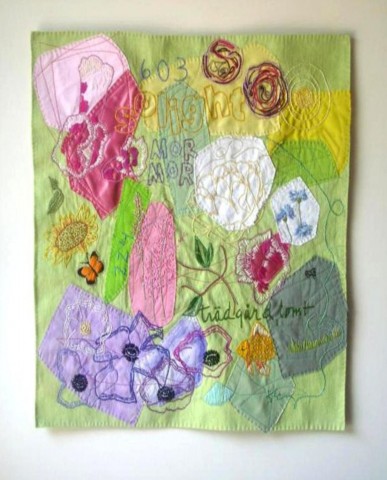 Joan Herzog- painting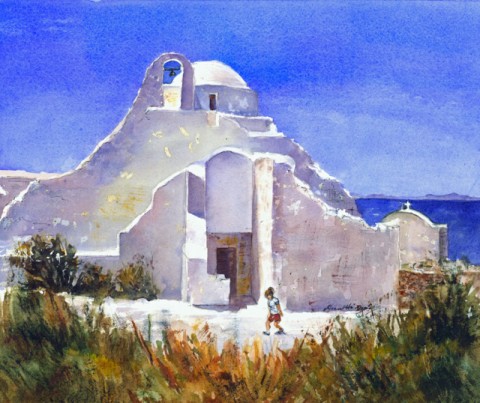 Kip O' krongly- ceramics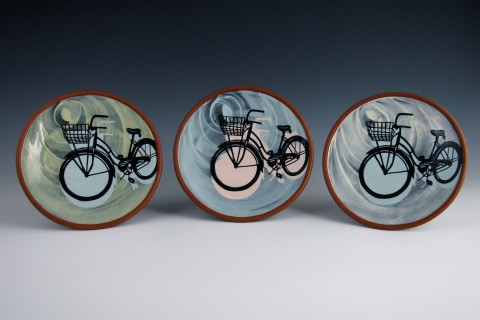 Glynnis lessing-ceramics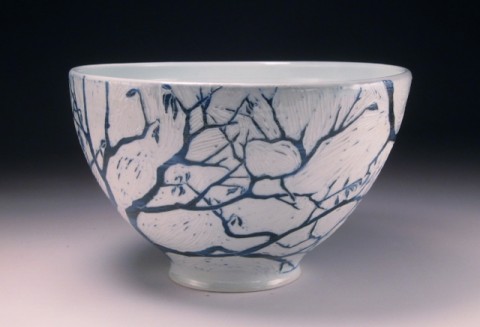 Diane McDonald-Painting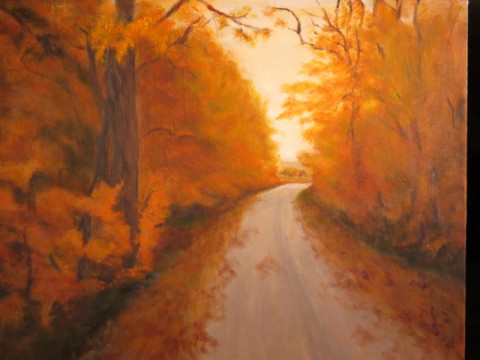 and Patricia Mazurkiewicz-painting.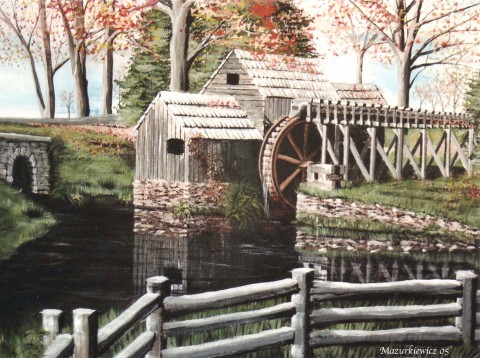 Additionally, the brochure is going to change a little! It will offer a new layout with the  idea of a tour within a tour.
That is, if you want to only look for Ceramics, all the ceramic artists will be grouped together.  Are you just looking at Jewelry or for something for your wall? These artists will be easy to find  as there will be a map for each of these "big three" categories (Ceramics, Jewelry and 2-D which includes painting, prints, photography and other flat and wall art.
In the meantime, put the ArTour on your Calendar for October 19th and 20th. And watch for news of those select artists that have a special Friday evening preview in their studios!